2 tags
3 tags
Watch
Wish I could be at Offset this weekend in Dublin, instead I'm enjoying watching some the the past speakers that they have online. Above is a talk by Emily Forgot, one of my favourite artists.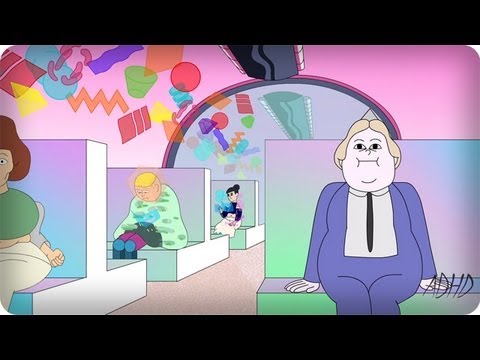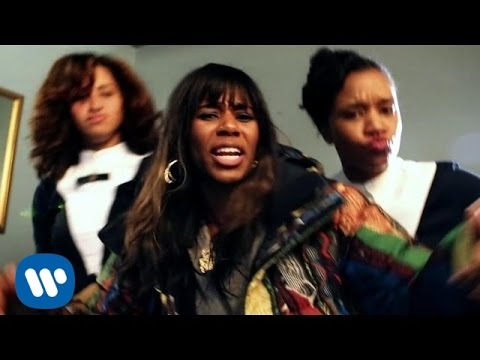 Watch
Animation by Part of a Bigger Plan for Beijing Design Week. It shows how much water goes into making certain traditional chinese dishes. obsessed with these colours.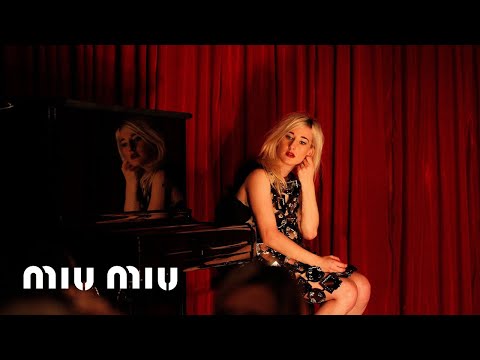 Watch
Really cool interactive projections during Beyonce's performance. I mean WOWIE. Via Garance Dore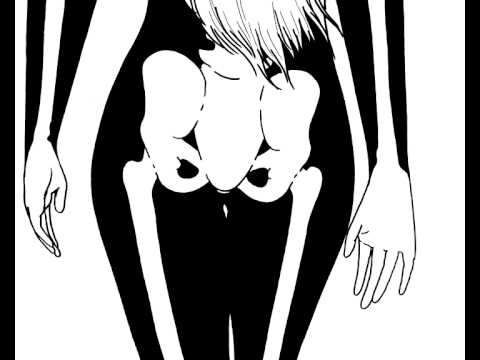 Watch
If you like attractive men hugging and waving to a daggy soundtrack this is for you. PS nice clothes too from KENZO paris F/W 12.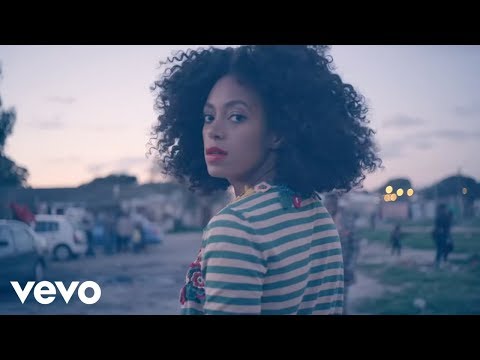 favourite style blogs at the mo
Im really into minimalism and these blogs are sweet on that: love-aesthetics Stop it right now Vanilla scented